Right from the first year of activity the company set down these primary objectives:
Offer clients an article of excellent quality, worked in a traditional manner, but with modern technology.

Absolute respect for the environment and therefore research into an ecological method of processing.

Client service, above all regarding the speed and punctuality of deliveries.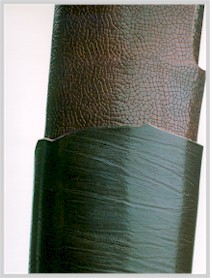 .